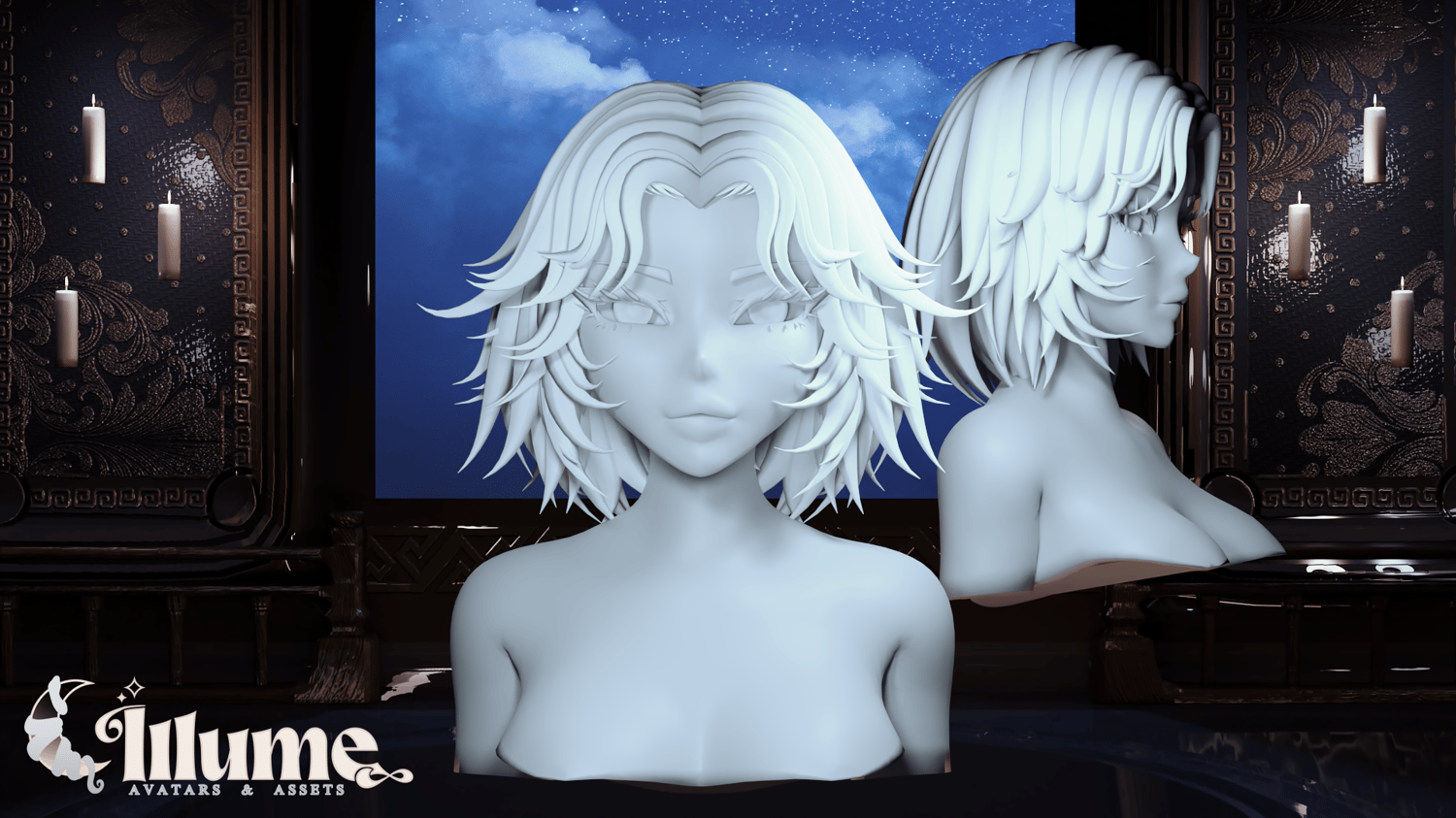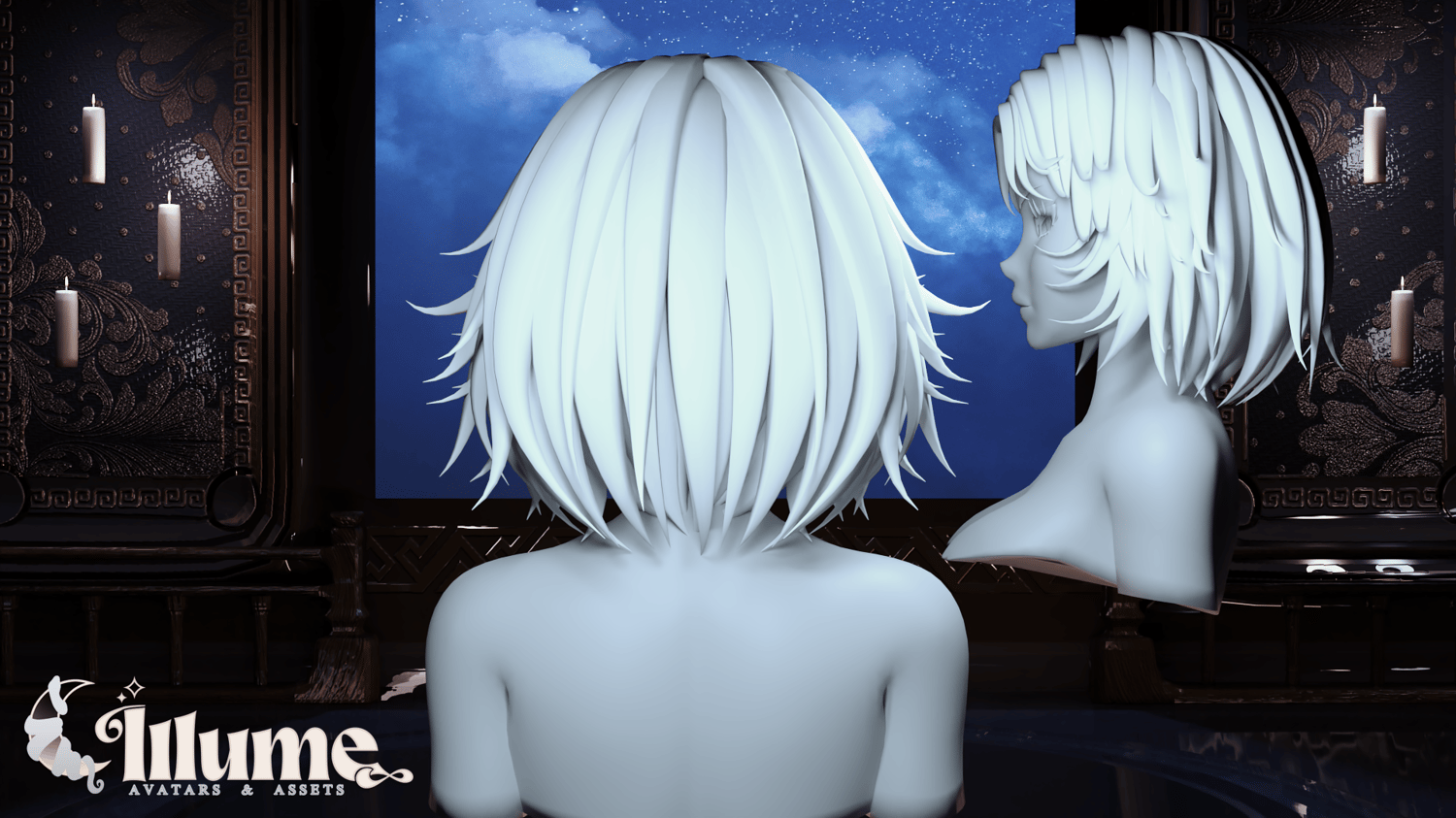 RE: Lumos Hair
Commercial License for "RE: Lumos" hair as seen here. Head/Body is NOT included, this is only the fbx of her hair which includes the long & short versions.
➜ rigged, short hair: 40 Bones / long hair: 76 bones.
➜ 1 materials, works with any gradient texture OR cici's hair cards.
➜ long hair is 10,356 verts / 19,768 tris ( hp ), 6,948 verts / 12,172 ( lp )
➜ short hair is 26,586 verts / 49,800 tris ( hp ), 8,209 verts / 14,131 ( lp )