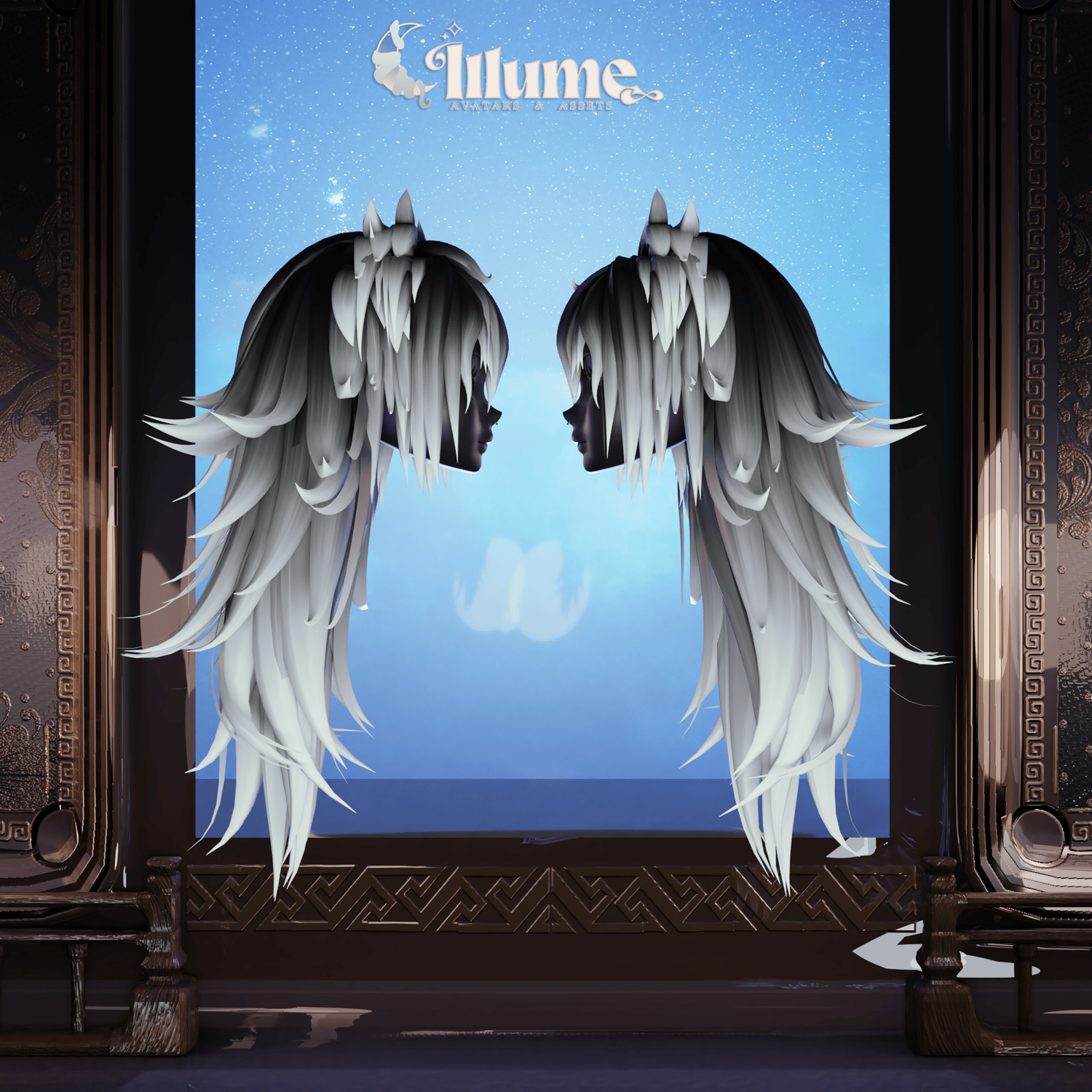 Cerb Hair
Commercial License for "Cerberus " hair as seen here. Head/Body is NOT included, this is only the fbx of her hair.
➜ rigged, 30 bones
➜ 1 material, works with any gradient texture
➜ 29,729 verts / 55,200 tris
full tos can be found here: https://illumes.store/terms-of-service
by purchasing ANYTHING from my shop you agree to the terms linked above.
if you have any issues, please check my faq here & then contact me after.